Hussel Zhu will be working at Witte Rook from April 6th. The results of the residency will be shown in a presentation, open to the public Saturday the 28th and Sunday the 29th of May, from 13:00 to 17:00.
Though Hussel was born and raised in Shanghai, CN, he still cannot say to be completely familiar with Chinese culture. He realised he often 'Westernises' himself to be understood in given social contexts. In this light, he has decided to take traditional Chinese painting as the starting point for his residency. He will research Chinese painting regarding its technique, usage of color, and textile qualities. Hussel's aim in this residency is not to reproduce a traditional Chinese painting, but to interpret his doubts with limited skill and insight and a (probably, already) Westernised Chinese perspective.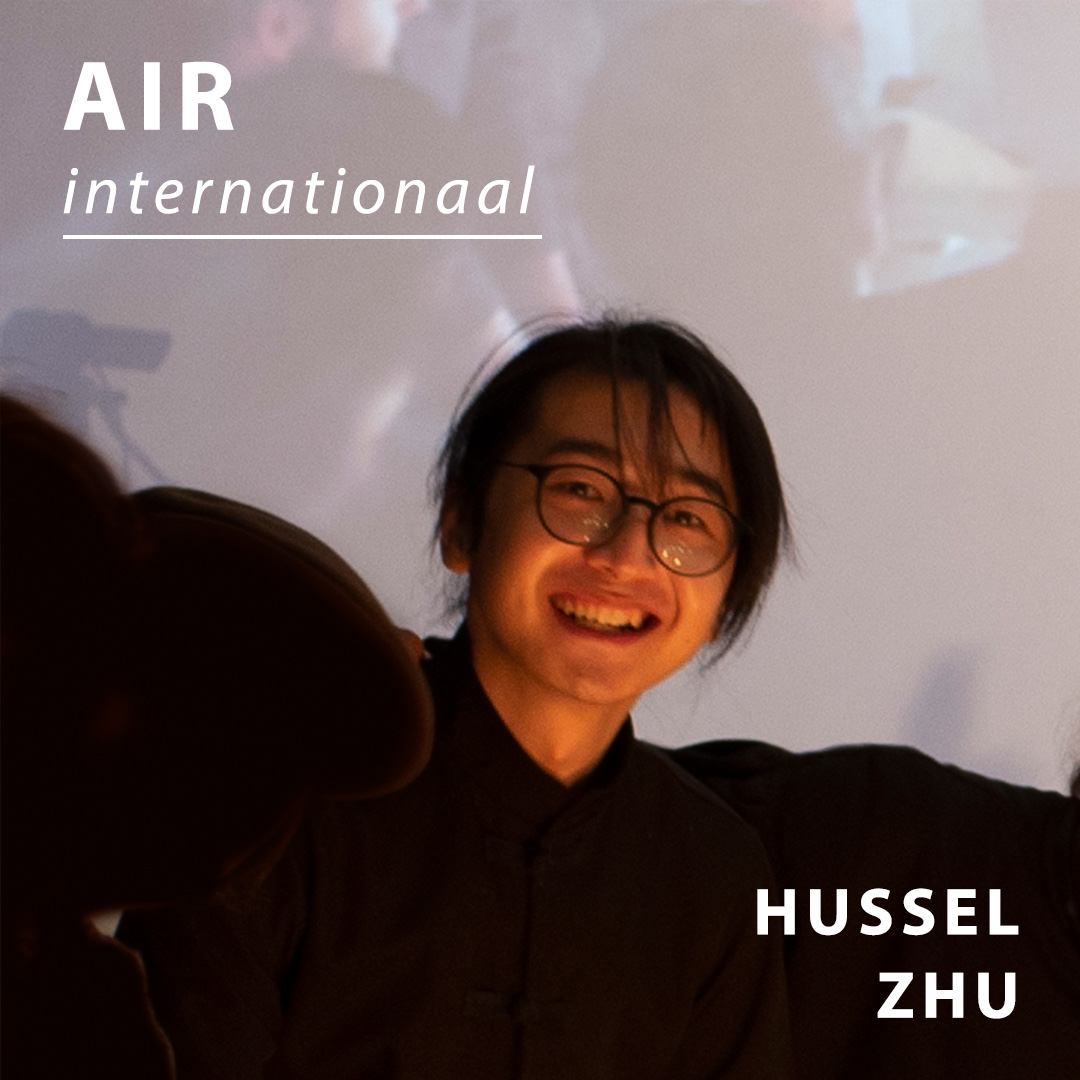 Geplaatst op 29.03.2022.