On the occasion of the Spanish cycling race La Vuelta which starts in the Netherlands this summer, Stedelijk Museum Breda and Artist-in-residence Witte Rook have initiated a cultural program which will take place in the three cities that are the main host of the Vuelta: Utrecht, Den Bosch and Breda. The program consists of lectures in which the exchange of ideas between contemporary Dutch and Spanish art and culture will be key. Artists and curators from the Dutch and Spanish art world reflect on their artistic practice and their experiences of the migrant artist. For our program in Breda, a lecture will be given by artist Sarah Rose Guitian Nederlof and curator Agustín Pérez Rubio at Stedelijk Museum Breda. This day there also will be a presentation of the first 01 Stipend by Kleio Foundation.
18th of June 14.00 – 15.30 at Stedelijk Museum Breda, Boschstraat 22
There is a limited capacity, so make sure to sign yourself in for the lectures by using this link.

Information about the lecturers:
Sarah Rose Guitian Nederlof (1993) was born and raised in Spain. After moving to The Netherlands in 2012, she began exploring the differences and similarities between her two cultural backgrounds. Observing people's behavior and the, often overlooked, traces they leave behind in public space, served as an exercise for self-reflection and familiarization in her work. Her work comes together in the form of spatial installations, where the different mediums she works with —photography, video, sound, text, sculpture, and recently performance— complement each other. Her practice revolves around themes such as: material culture, garbology, bicultural identity and belongingness.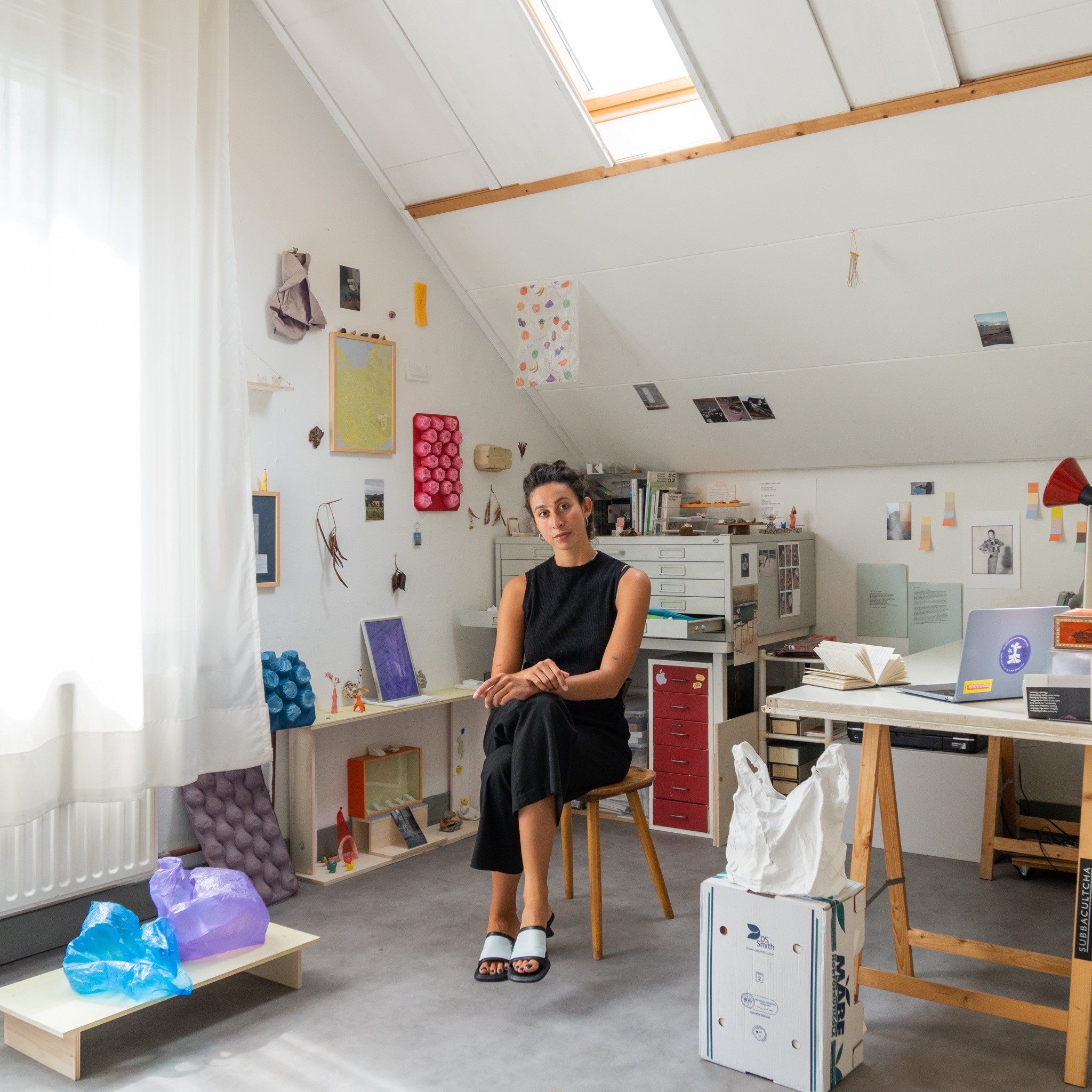 Agustín Pérez Rubio (1972, Spain) is a historian, professor, curator and researcher with extensive curatorial work, who has curated more than 150 shows in museums and institutions in Latin America and Europe. He has resolved to rethink decoloniality, both in the field of museums and in that of dissident sexual practices based on feminist and queer theory. Together with María Berríos, Lisette Lagnado and Renata Cervetto, he was the curator of the 11th Berlin Biennale (2019-20). Previously he had been the curator of the Chile Pavilion and the 58th Biennale di Venezia (2019). He also was the Artistic Director of the MALBA (Buenos Aires, 2014-18), the Chief Curator and Director of the MUSAC (Leon, 2003-13) and a Member of the Board of the CIMAM and the Istanbul Biennial (2017-22). He received the honor of being a guest professor at Kunst in Kontext Institute (UdK, Berlin University of the Arts, 2019-20). Currently, he is curating the first retrospective in Europe of Asian-American artist Martin Wong for CA2M, Madrid; KW, Berlin; Candem Art Center, London and Stedelijk Museum, Amsterdam (2022- 2023), and the first major publication on the work of Chilean artist Francisco Copello, among other projects.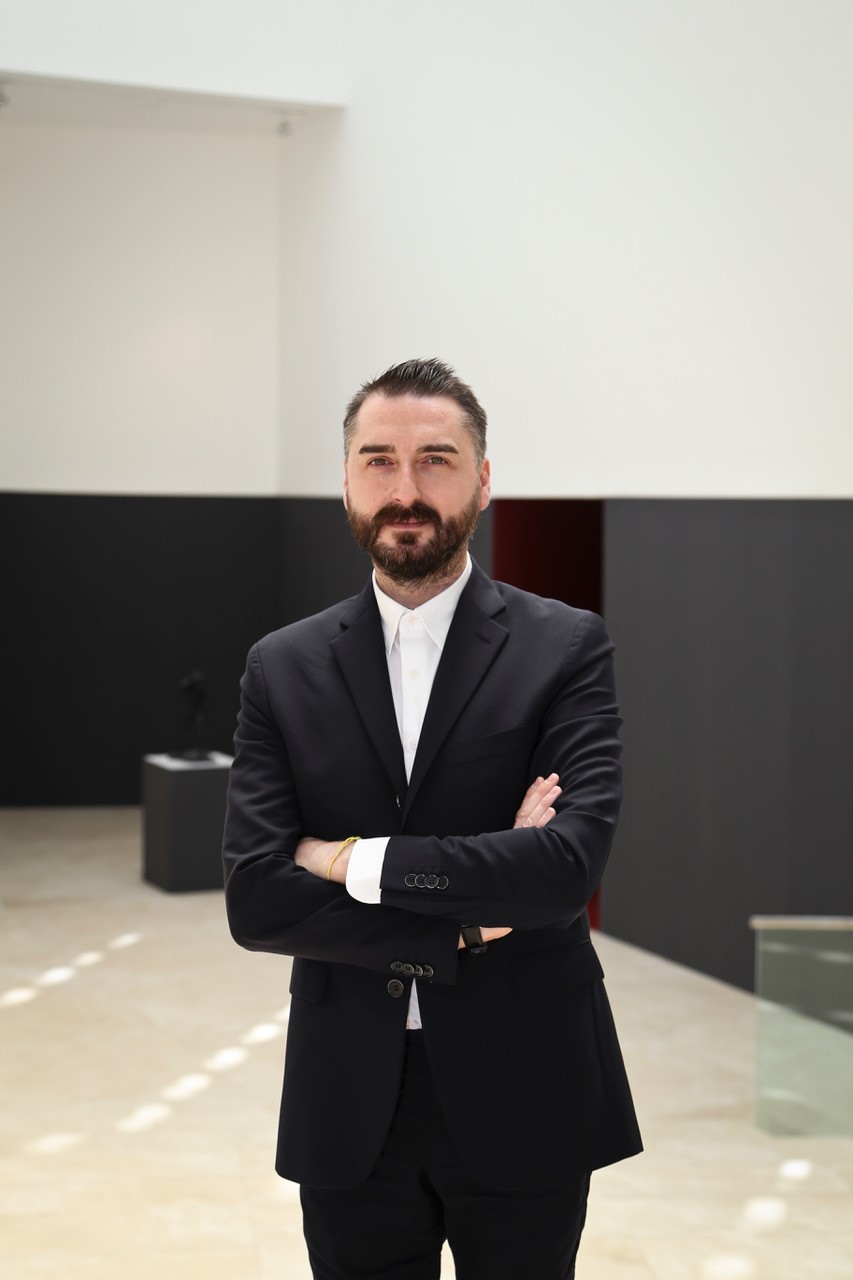 Organizing partners
This program is part of the activation program of La Vuelta Holanda and is a collaboration of Witte Rook with Stedelijk Museum Breda, Het Noordbrabants Museum, Willem Twee Kunstruimte and art historian Krista van der Bron with support from Instituto Cervantes, Kunstliefde – space for visual arts, and De Nijverheid. This program was made possible by La Vuelta Holanda, Kleio Foundation, the Municipality of 's-Hertogenbosch, the Municipality of Breda, the Municipality of Utrecht and Utrecht Marketing.
The other parts of our program will take place on Friday the 17th of June in Utrecht, and on Sunday the 19th of June in Den Bosch.
Geplaatst op 25.05.2022.