On the occasion of the Spanish cycling race La Vuelta which starts in the Netherlands this summer, Stedelijk Museum Breda and Artist-in-residence Witte Rook have initiated a cultural program which will take place in the three cities that are the main host of the Vuelta: Utrecht, Den Bosch and Breda. The program consists of lectures in which the exchange of ideas between contemporary Dutch and Spanish art and culture will be key. Artists and curators from the Dutch and Spanish art world reflect on their artistic practice and their experiences of the migrant artist. For our program in Den Bosch, a lecture will be given by Fernando Sánchez Castillo and Susanna Inglada at Het Noordbrabants Museum.
19th of June 11.30 – 13.00 at Het Noordbrabants Museum, Verwerstraat 41, Den Bosch – Venue opens at 11 a.m

There is a limited capacity, so make sure to sign yourself in for the lectures by using this link.

Information about the lecturers:
Fernando Sánchez Castillo studied Fine Arts at the University of Complutense Madrid (UCM) and holds a master's degree in philosophy and aesthetics at University Autónoma Madrid. He was a resident for the investigation program at ENSBA París and at the Rijksakademie in Amsterdam. He is also part of the Research Team of United Nations Geneva, PIMPA (Memory , Politics and Art Practices) Sánchez Castillo develops a multi-angle critique of the monumental discourse in which he disarticulates its agencies of power and representation. His work is an attempt to rewrite history's accounts, or at least to make us more aware of its complexities and traces, and to show that it, history, is constructed from many positions of power. Recent and current exhibition projects include the solo shows: "Tltaelolco Winter Games" at Kunstraum Innsbruck (2016), "Hoy también hizo un día soleado", Sala Siqueiros, SAPS, Mexico DF (2016), "Introduction of the Stone of Madness", Stedelijk Museum Den Bosch, NL ( 2016), "Más allá." CA2M, Madrid , SP, (2015).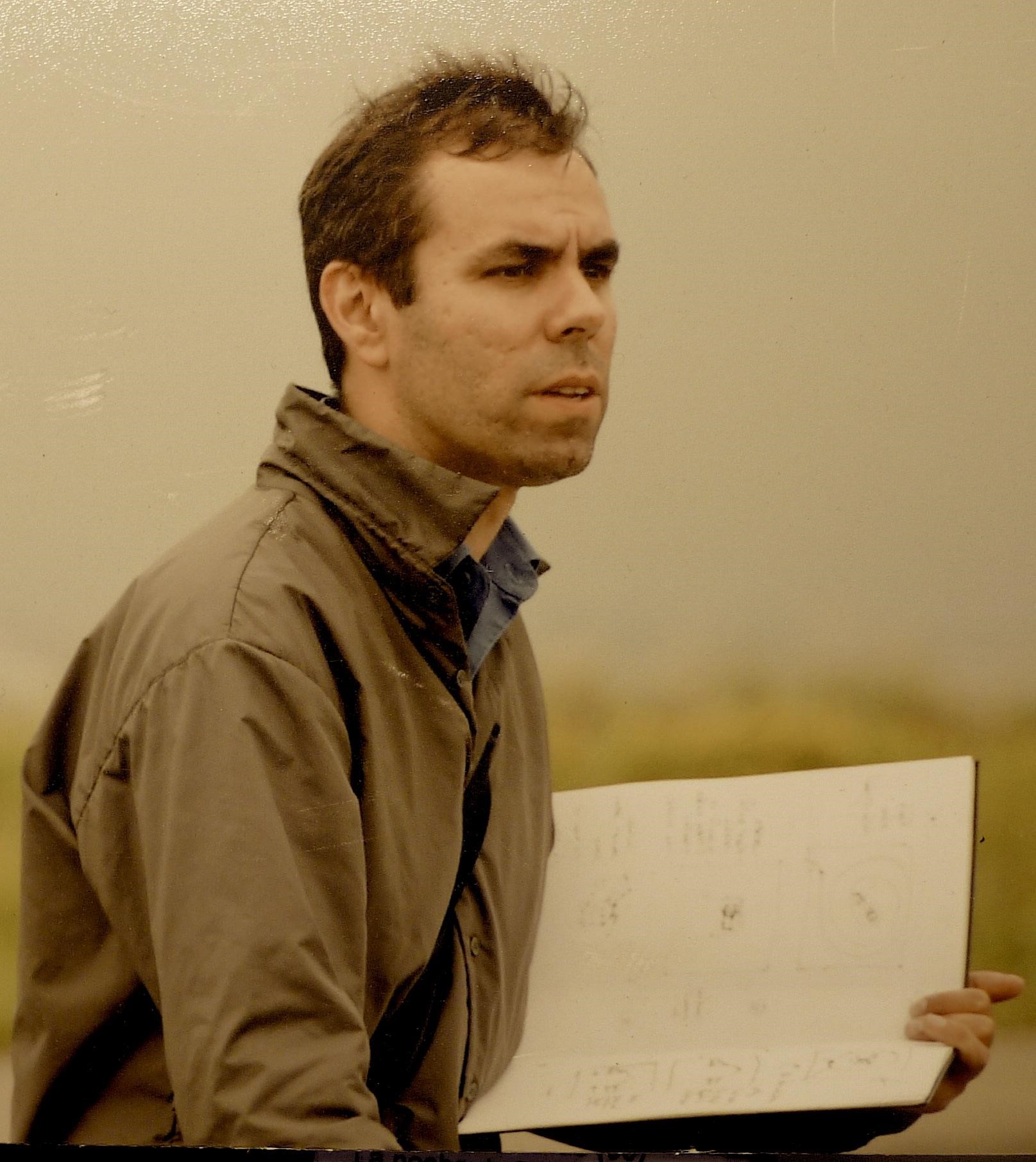 Susanna Inglada (Banyeres del Penedés, 1983) lives and works in Amsterdam. She obtained a Fine Arts BA at the University of Barcelona (ES) in 2009, followed in 2013 by a Master's degree from Frank Mohr Institute Groningen (NL) and a postgraduate in 2018 at HISK, Gent (BE). She received The Spanish Generaciones Award in Madrid (2019) and the Scheffer Award from Dordrechts Museum (2020). Inglada has been supported by several grants from Mondriaan Fonds (NL). Recent solo exhibitions include 'Ojos de oro' in Museum Folkwang in Essen in 2017 (DE) and 'What are you looking at' in Drawing Center Diepenheim 2022 (NL), and she has exhibited in several countries such as France, Spain, Germany, the Netherlands, Belgium and Czech Republic.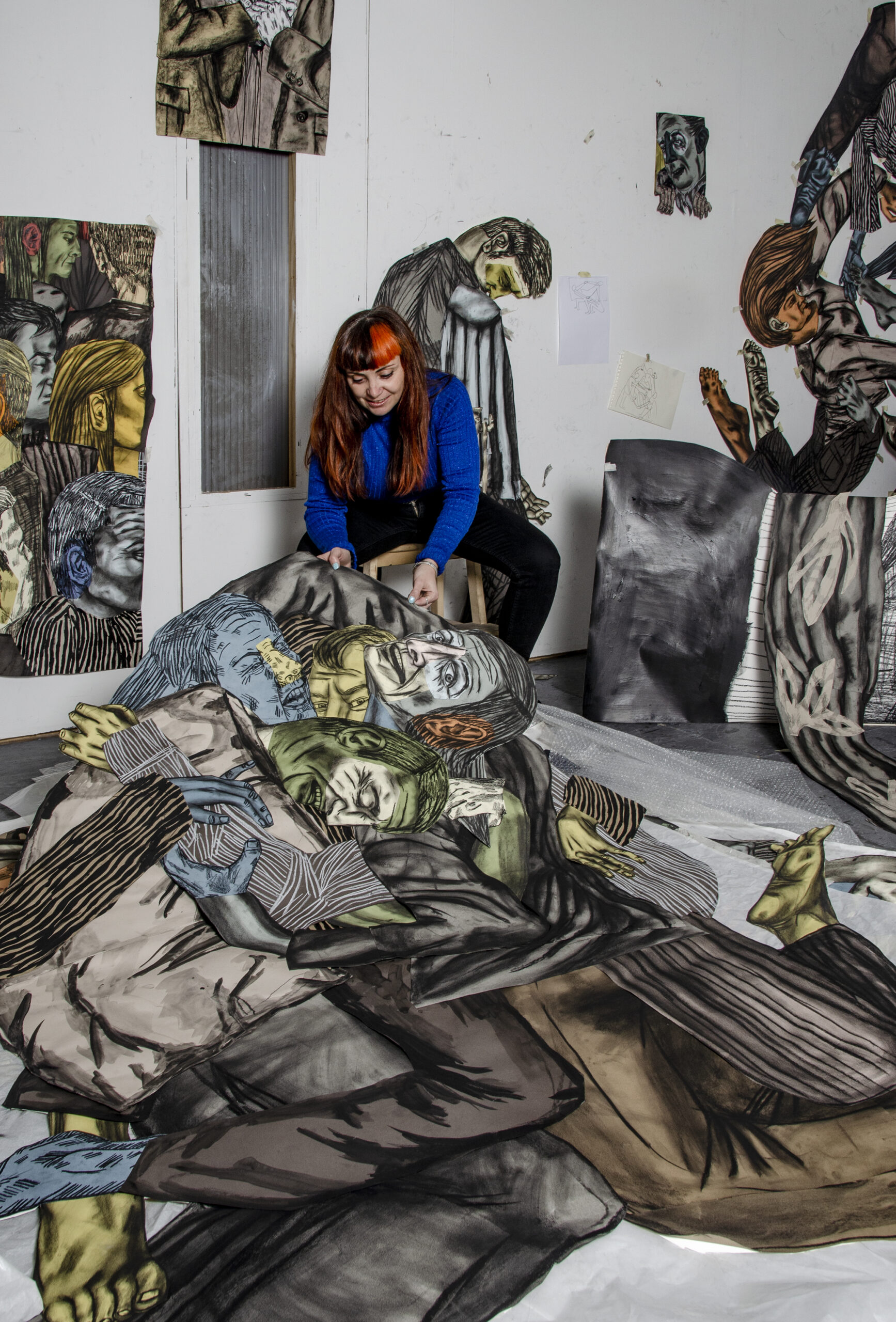 [Photographer: Saskia Hardus]
Organizing partners
This program is part of the activation program of La Vuelta Holanda and is a collaboration of Witte Rook with Stedelijk Museum Breda, Het Noordbrabants Museum, Willem Twee Kunstruimte and art historian Krista van der Bron with support from Instituto Cervantes, Kunstliefde – space for visual arts, and De Nijverheid. This program was made possible by La Vuelta Holanda, Kleio Foundation, the Municipality of 's-Hertogenbosch, the Municipality of Breda, the Municipality of Utrecht and Utrecht Marketing.
The other parts of our program will take place on Friday the 17th of June in Utrecht, and on Saturday the 18th of June in Breda.
Geplaatst op 25.05.2022.