On the occasion of the Spanish cycling race La Vuelta which starts in the Netherlands this summer, Stedelijk Museum Breda and Artist-in-residence Witte Rook have initiated a cultural program which will take place in the three cities that are the main host of the Vuelta: Utrecht, Den Bosch and Breda. The program consists of lectures in which the exchange of ideas between contemporary Dutch and Spanish art and culture will be key. Artists and curators from the Dutch and Spanish art world reflect on their artistic practice and their experiences of the migrant artist. For our program in Utrecht, a lecture will be given by Elena Prado and Vanesa Abajo Perez at Instituto Cervantes.
17th of June 19.30 – 21.00 at Instituto Cervantes, Domplein 3, Utrecht
There is a limited capacity, so make sure to sign yourself in for the lectures by using this link.
Information about the lecturers:
Elena Prado studied Fine Arts at the University of Salamanca, the Gerrit Rietveld Academy in Amsterdam and the Jan van Eyck Academy in Maastricht. Elena Prado settled permanently in the Netherlands in 2003. In her work Prado focuses on investigating the changes in our social thinking within a multicultural society. Prado is very interested in promoting mediation processes and working on memory through collaborations with communities. This has been reflected in the project Brieven uit Spanje that has taken place in Breda in 2020 and whose results has been published in 2021.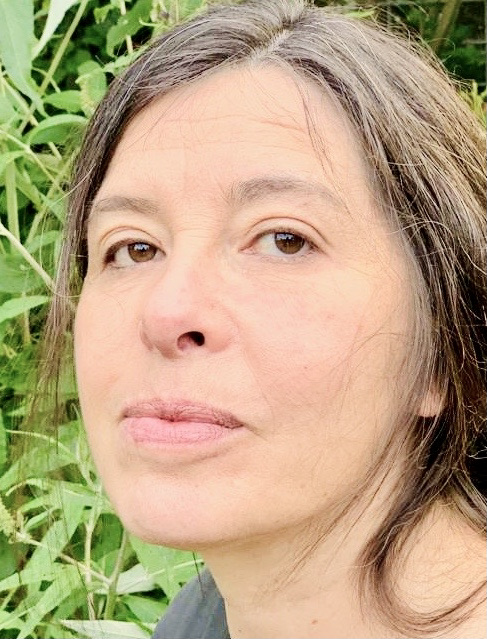 Vanesa Abajo Pérez (1979) is a filmmaker and multimedia artist. She was born in Spain but grew up in the Netherlands and has always been in between these two countries. In September 2020, Vanesa's first full-length documentary LIFE IS DREAM premiered at the Netherlands Film Festival in the Golden Calf competition. In 2021 her documentary I AM NOT MY BODY premiered as part of a solo exhibition at the Dutch Funeral Museum Tot Zover. Part of this work will be exhibited this year during DOCUMENTA FIFTEEN in Kassel. Currently she is working on her second full-length film about the volcanic eruption on the island La Palma and the construction of human based on hope. Vanesa makes artistic films about universal themes, in which people and their relationship to their surrounding world are central. She also works as an advisor for the Amsterdam Fund for the Arts.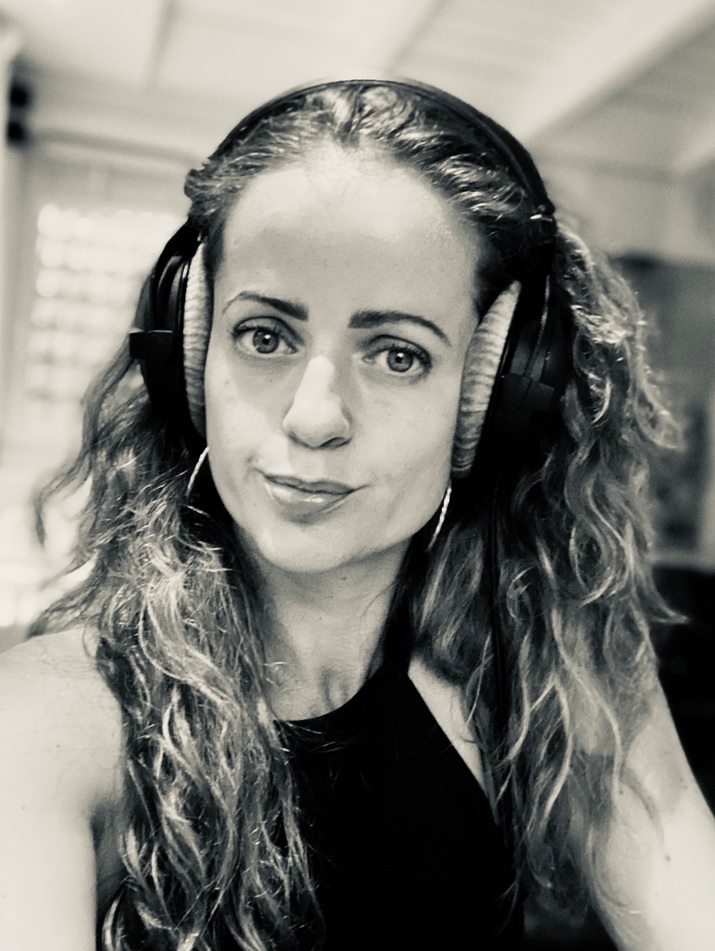 Organizing partners
This program is part of the activation program of La Vuelta Holanda and is a collaboration of Witte Rook with Stedelijk Museum Breda, Het Noordbrabants Museum, Willem Twee Kunstruimte and art historian Krista van der Bron with support from Instituto Cervantes, Kunstliefde – space for visual arts, and De Nijverheid. This program was made possible by La Vuelta Holanda, Kleio Foundation, the Municipality of 's-Hertogenbosch, the Municipality of Breda, the Municipality of Utrecht and Utrecht Marketing.
The other parts of our program will take place on Saturday the 18th of June in Breda, and on Sunday the 19th of June in Den Bosch.
Geplaatst op 25.05.2022.